Managing finances for your education is not a joke
Students get their education money through bursaries, funds from parent or guardian and few incomes over the holidays. Therefore as a student, the need for managing your money to ensure it meets all your demands throughout the entire semester is not a joke. If you are not careful, you may find it hard to complete your course. As another struggle to get their plans in order, here are a few tips on how you can effectively manage your education and still enjoy your lifestyle.
1. Cut phone bills
Making calls is a necessity, but it does not mean you have to use the most expensive networks. You can find the most affordable service providers and secure a line with them. You can also sign in to Skype and start making free calls to your friends and family via your personal computer. This way, you will be not only able to manage your education money but also make substantial savings from the same.
2. Make budget
Ensure you have a running budget. Put together all the money you receive within a specified period and budget appropriately. Budgeting helps you understand what you should do how much it will cost and if you must do. It also makes it easy for you to understand how much you spend. Additionally, in case something pops up, and you must do something that is not within your budget, you should ask to ensure you can answer yourself the following questions? Can I afford it? Do I have the money? Can I get the same at a lower price somewhere else? If your answer to any question is no, then you should think again.
When it's time to socialize with friends, avoid taking your plastic cards with you and carry an amount of money that you will be happy to use. Lastly, on budgeting, you should always do your shopping at places where they give you a discount. If your student id can attract a better discount, don't hesitate to do so.
3. Avoid credits
You already have a student loan, and you will start paying back immediately after graduation. Don't add salt to an injury by taking other extensions of loans. If you carefully handle your student loan, it will not be possible for you to find yourself seeking some other loans. As a student, you should, by all means, avoid loans with high-interest rates from doorstep lenders and other payday lenders. These lenders have repayment terms that are hard especially for students with astronomical interest rates. If you find yourself in a crisis financially, you should seek help from student financial adviser before it's too late.
4. Avoid paying taxes
Students pay their taxes through NICs (National Insurance contributions) therefore, you should ensure to avoid paying any other taxes with your midterm income. Eventually, you will pay your taxes from all the money you receive, but that will not be sound financial planning if you are still a student.
5. Don't buy contents insurance
Before you buy your own contents insurance, you can communicate with your parent's ad know if their content insurer can include your personal belongings within their coverage. If that is possible, then you can insure your most valuable things so as to cater for your other belongings in case they are damaged or stolen. Additionally, you can also ask your landlord if there is an insurance policy included in the rent you pay. After you have tried on all those lines, then you can think of getting your on contents insurance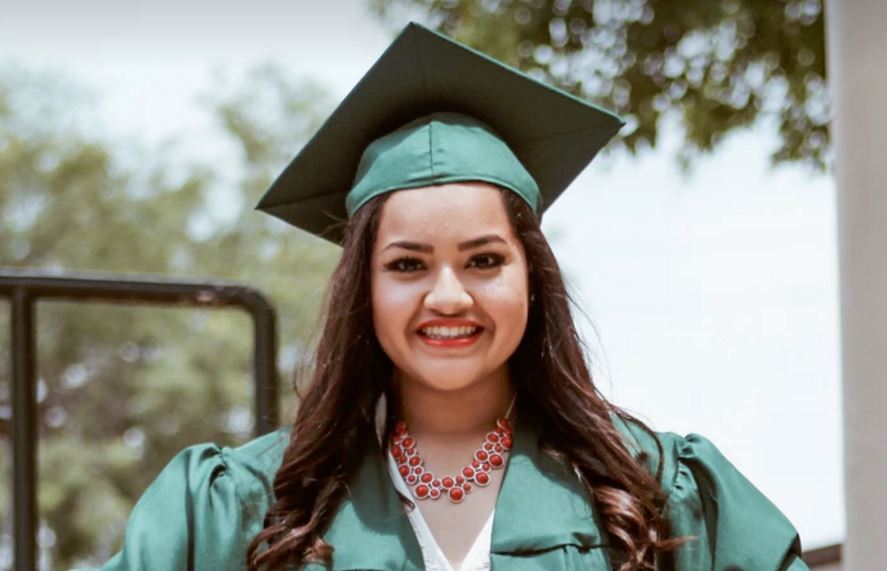 6. Avoid stung luxury
If you
must live in private student accommodation
, then you must ensure you can pay for the standards of living without having to overspend the little you have. Some luxuries as TV license for individual programs are not a necessity. Therefore, you can find rooms that pay for the license. However, if you must have the license personally, but you don't feel like you utilize every cent you pay for since you only watch specific programs as they are aired, you can always ask for a refund if your license still has at least three months validity.