Some Great Web Apps to Help You prepare for Retirement
Everyone hopes to retire one day! But, many people find that they are in their forties or even fifties before they have the opportunity to start planning and saving for their retirement. The good news is that it is never too late to plan your retirement; the following apps will help you to plan for all eventualities:
Vitality Compass
National Geographic originally started this app to discover which cultures live the longest in the world. The ones that survive the longest have become known as blue zones. This app has now been adapted to assist with those thinking about or planning retirement. You will need to answer six simple questions and it will calculate your life expectancy, how much you can extend this by if you change some of your lifestyle habits and how many years you have gained or lost through your current lifestyle. Vitality Compass will give you a good guide as to how many years of retirement you need to plan for.
How Long Will I Live
This performs a similar function to the Vitality Compass. The How Long Will I Live app has been developed by researchers in the University of Pennsylvania and also provides a guide as to how the answers are calculated. You can opt to take a short questionnaire which will take less than a minute and give you an overview of your life expectancy. Alternatively there is a longer questionnaire which will provide a more detailed analysis of your life expectancy.
Life Planning For You
Understanding how long a retirement you can potentially have will lead to the question of what will you do with all this time? This 'app' is actually a self help book and a website; together they can be used to help you decide what you would do if money were no object and how you can still make those dreams a reality in your current budget.
Life Reimagined
The focus of any retirement should be to enjoy the experience! You do not want to simply survive the last years of your life! This website is dedicated to providing programs which are undertaken for free and can take between one and seven days. The programs will help you to understand what is important to you; you can define your goals, priorities and desires and then work out how to achieve them. Life Reimagined is a great way of picturing your life after retirement. Think positive, eat right and take care of your finances! You should be fine.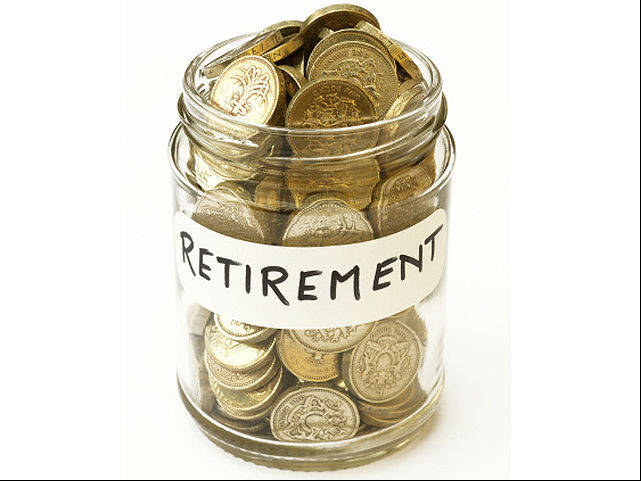 Social Security Planner
This app has been developed for anyone living in the United States where social security benefits are likely to be a major part of your retirement income. However, as with many, government backed financial programs it is possible to apply for many different benefits; but each one needs to be assessed and applied for separately. This can be time consuming and confusing; many people will miss out on valuable benefits. The Social Security Planner app will take a few moments to collect your information and then advise on the best strategy to maximize the available benefits.
Retirement Income Planner
Of course, a big part of preparing for retirement is ensuring you have adequate funds to cover your retirement plans. This app helps you to plan the amount of money you will need and that your current savings plan will produce the necessary results. It will also provide tips on how to optimize your savings.
Everplans
This app will allow you to store all your vital information, including:
• Wills, trusts and insurance policies
• Advance directives and Do Not resuscitate instructions
• Final wishes and your funeral preferences of arrangements
• Important account access details
No one wants to dwell on the inevitable, but a few moments spent colleting this information together will make it easier for your relatives to deal with the process and ensure your wishes are respected.
Are you ready for retirement? As you can see, there are
all kinds of risk management software programs
, apps and websites to help you get started. Pick the ones that resonate with you and prepare yourself for 20-30 years of complete relaxation.