Looking for Paid Contributors
As the old saying goes:
Many heads are better than one
. After joined by Bo, we are still looking for contributors who are able to write quality posts to our blog readers. Different from
guest post
writers who are allowed to promote their sites or products, paid contributors can receive a little sum of cash for their contributions to this blog. Of course we can't make you rich but it is a show of our gratitude and bottles of beer we'd like to invite you.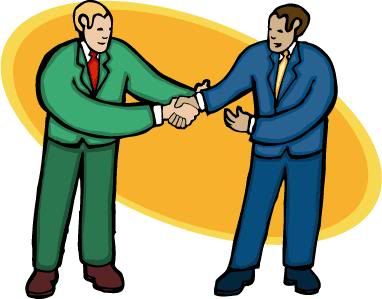 You will get paid $5 ~ $15 per post directly to your PayPal or bank account
. Here are the simple rules:
1, you write a post about
math finance
, ideally with a sample code file (like, how to calculate ***). For example, a paper you read and its implementation you wrote, the problem doesnot need to be sophiscated at all: here are a few examples:
http://www.mathfinance.cn/value-at-risk/
http://www.mathfinance.cn/sudoku-spreadsheet-example-matlab-excel-link/
http://www.mathfinance.cn/valuation-of-stock-option-with-discrete-dividend/
;
2, the post is original, not copied from somewhere else;
3, the post should be above 250 words;
4, the post is only published on mathfinance.cn.
After we receive your post, we'll let you know how much we are going to pay (currently between $5 and $15) depending on the quality, and if you agree, we'll publish your post under your name ASAP. At your choice, we can also leave your simple profile at
About us
section.
Payment will be sent without minimum amount limit soon after we publish your articles. Please support us by sending your articles and files to abiao @ mathfinance.cn (remove the spaces), or write a
guest post
if you prefer that way.
Cheers.