Top 20 Movies For Business Men
It is difficult to survive in a complicated business world without sound knowledge on economics, management, law, the ways of doing business, etc. Some top business school teaches its MBA students the knowledge, but not everyone is (indeed, only a few are) fortunate enough to enter Harvard, Stanford, or Wharton. Below is a list of top 20 movies that a business man needs to watch, some of them are even highly recommended by those business school professors. You will have a better understanding of the principles and rules of how the business world runs, it will help your career as well.
Disclaimer: the videos are embedded from Youtube uploaded by others, some are full version and others are Trailer. Please consider to buy the movies from Amazon.
1, Wall Street (1987)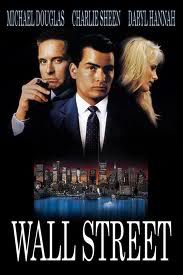 A young and impatient stockbroker is willing to do anything to get to the top, including trading on illegal inside information taken through a ruthless and greedy corporate raider who takes the youth under his wing.
2, Glengarry Glen Ross (1992)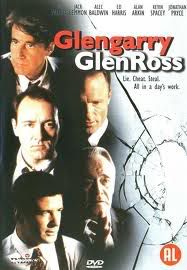 An examination of the machinations behind the scenes at a real estate office. A story for everyone who works for a living.
3, Trading Places (1983)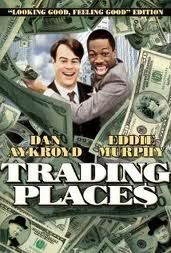 A snobbish investor and a wily street con artist find their positions reversed as part of a bet by two callous millionaires.
4, Boiler Room (2000)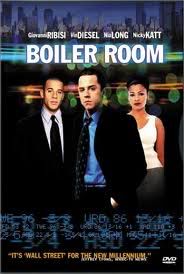 A college dropout gets a job as a broker for a suburban investment firm, which puts him on the fast track to success, but the job might not be as legitimate as it sounds.
5, Pirates of Silicon Valley (1999)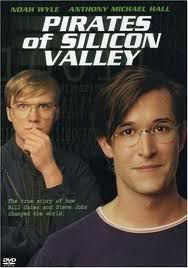 The film documents the impact on the development of the personal computer of the rivalry between Apple Computer and Microsoft. It spans the time period of the early 1970s to 1997, when Steve Jobs (Noah Wyle) and Bill Gates (Anthony Michael Hall) develop a partnership after Jobs returns to Apple Computer.
6, The Coca-Cola Kid (1985)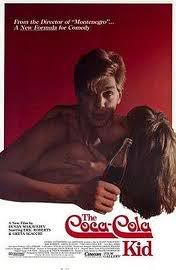 An eccentric marketing guru visits a Coca-Cola subsidiary in Australia to try and increase market penetration. He finds zero penetration in a valley owned by an old man who makes his own soft drinks, and visits the valley to see why. After "the Kid's" persistence is tested he's given a tour of the man's plant, and they begin talking of a joint venture. Things get more complicated when the Coca-Cola man begins falling in love with his temporary secretary, who seems to have connections to the valley.
7, The Secret of My Succe$s (1987)
A talented young man can't get an executive position without rising through the ranks, so he comes up with a shortcut, which also benefits his love life.
8, In Good Company (2004)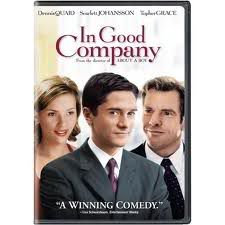 A middle-aged ad exec is faced with a new boss who's nearly half his age... and who also happens to be sleeping with his daughter.
9, Barcelona (1994)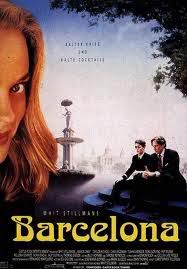 Ted, a stuffy white guy from Illinois working in sales for the Barcelona office of a US corporation, is paid an unexpected visit by his somewhat less stuffy cousin Fred, who is an officer in the US Navy. Over the next few months, both their lives are irrevocably altered by the events which follow Fred's arrival, events which are the trivial stuff of a comedy of manners at first but which gradually grow increasingly dramatic.
10, Jerry Maguire (1996)
When a sports agent has a moral epiphany and is fired for expressing it, he decides to put his new philosophy to the test as an independent with the only athlete who stays with him.